We are always on the lookout for the stars of tomorrow...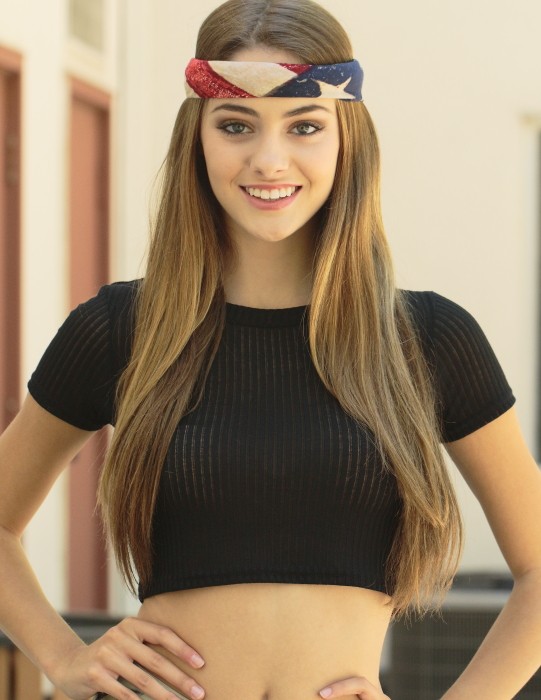 HI EVERYONE! Please follow these instructions when submitting photos to HMM. *EMAIL RECENT PHOTOS- we want to see your natural good looks & bone structure. They don't need to be professional
Use the "Choose File" tabs to upload your 3 best images
Photos must be in COLOR and Low/Med resolution.
NO make-up—we want to see your real complexion
Wear hair styled down but don't hide your face.
Photos should consist of: Headshot, waist up, full body + Smile
Wear an outfit that shows off your figure and body type.
Include your AGE & STATS in the Message
TELL US YOUR HEIGHT, WEIGHT, CLOTHING SIZE, Ethnicity, CITY -STATE, and list any special talent
Are you a NEW FACE, already modeling or signed model?
If signed--tell us what agency.
WE LOOK AT EVERY SUBMISSION You will only receive a reply if we have questions, need more photos or to schedule an appointment. Please allow up to 10 days. Thank you
If you do not receive a reply-Don't give up!
Keep marketing yourself to ALL the agencies in your area. Read our --> MODEL ADVICE page for helpful tips.