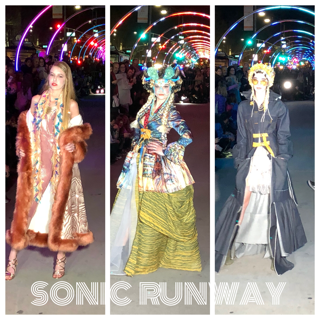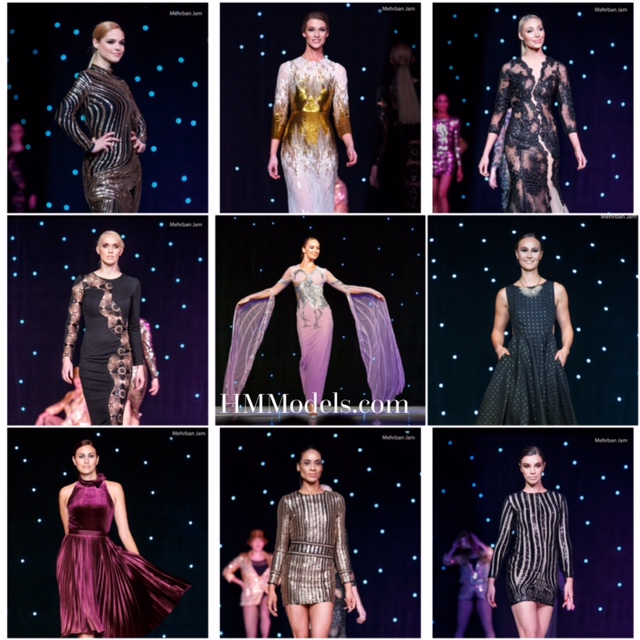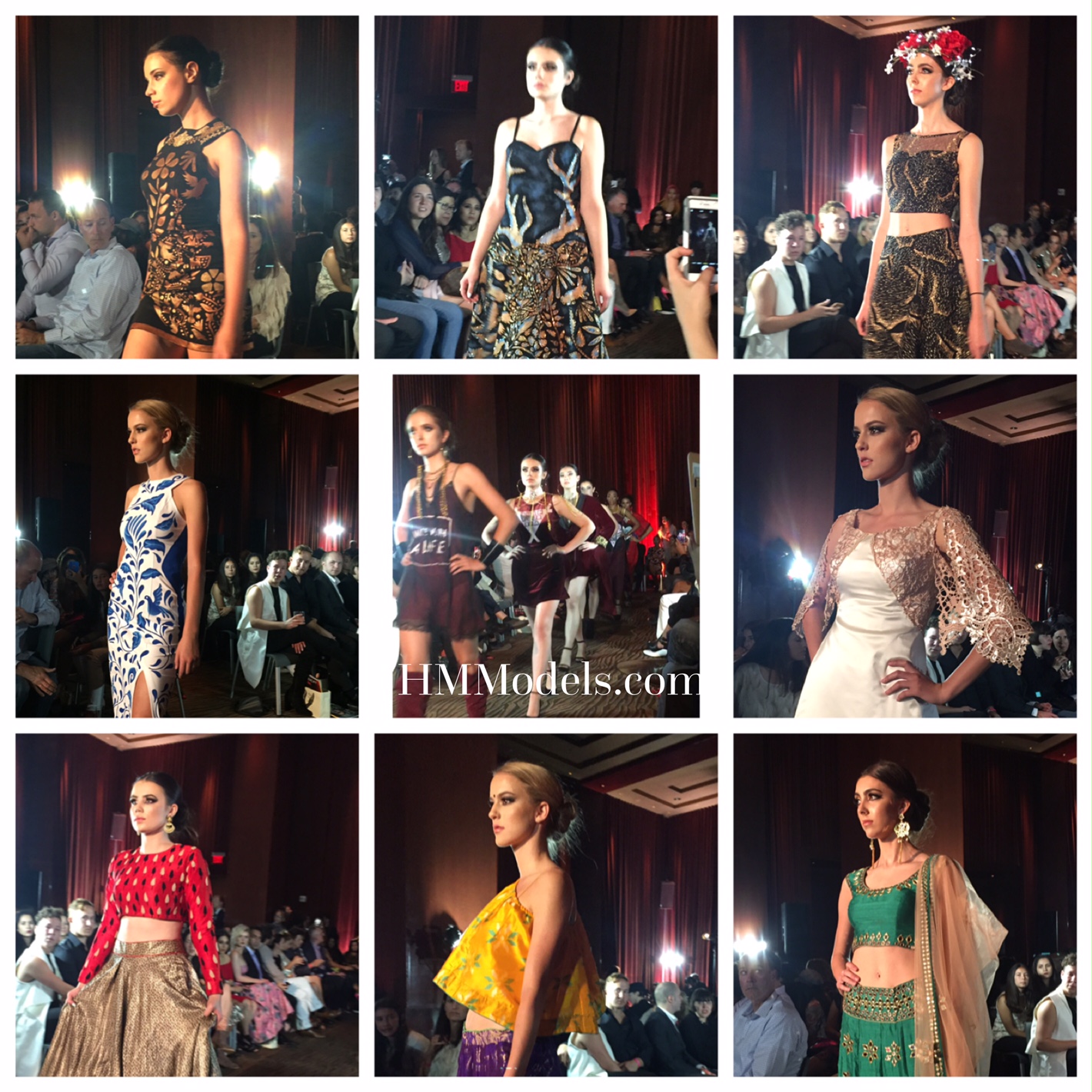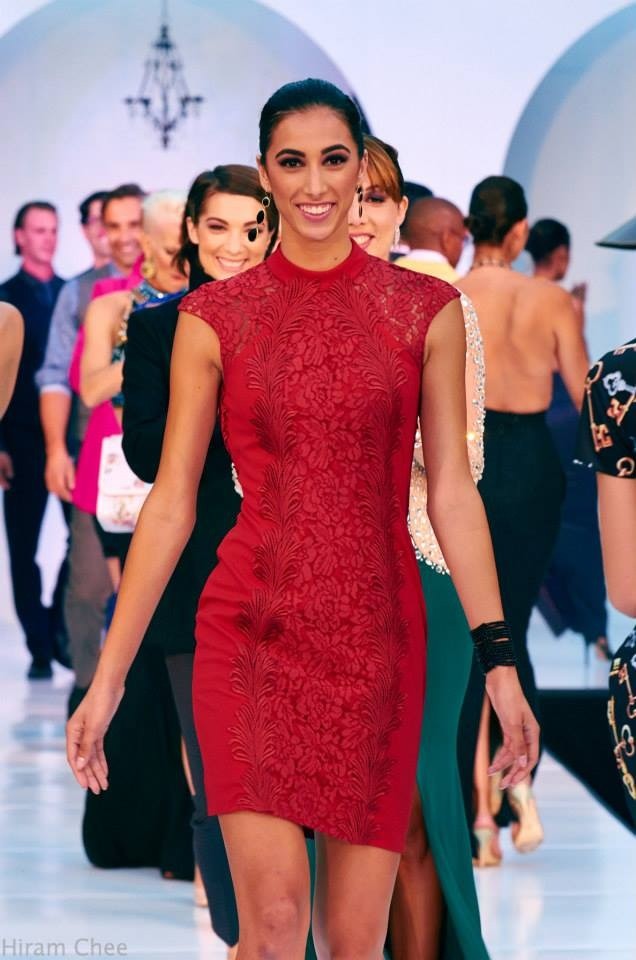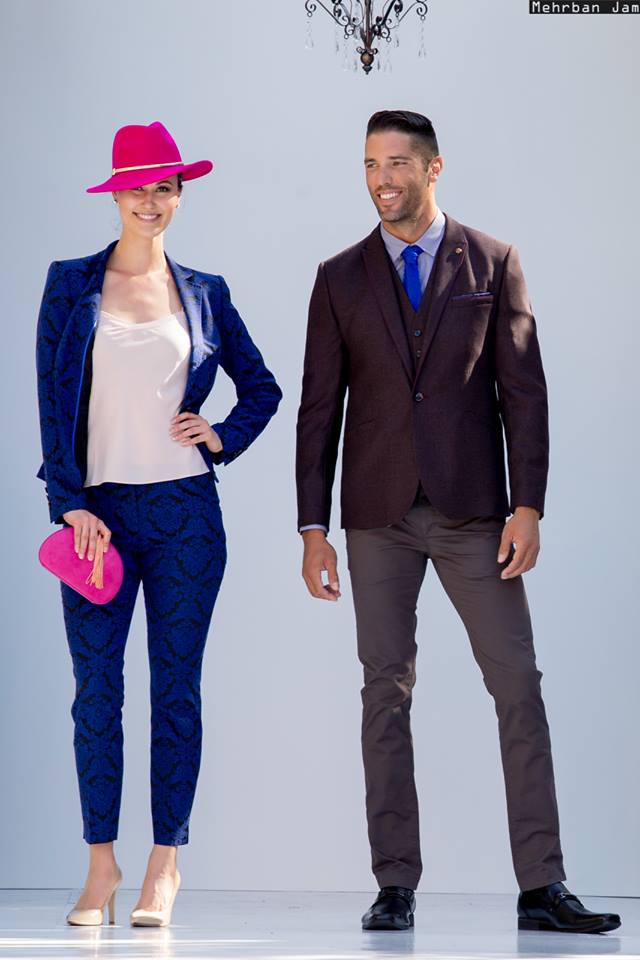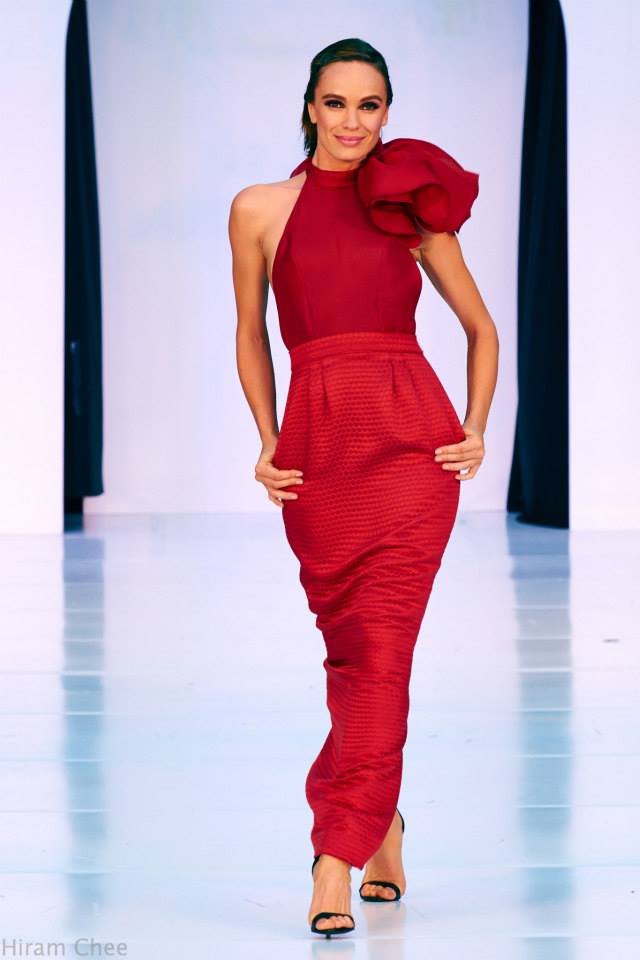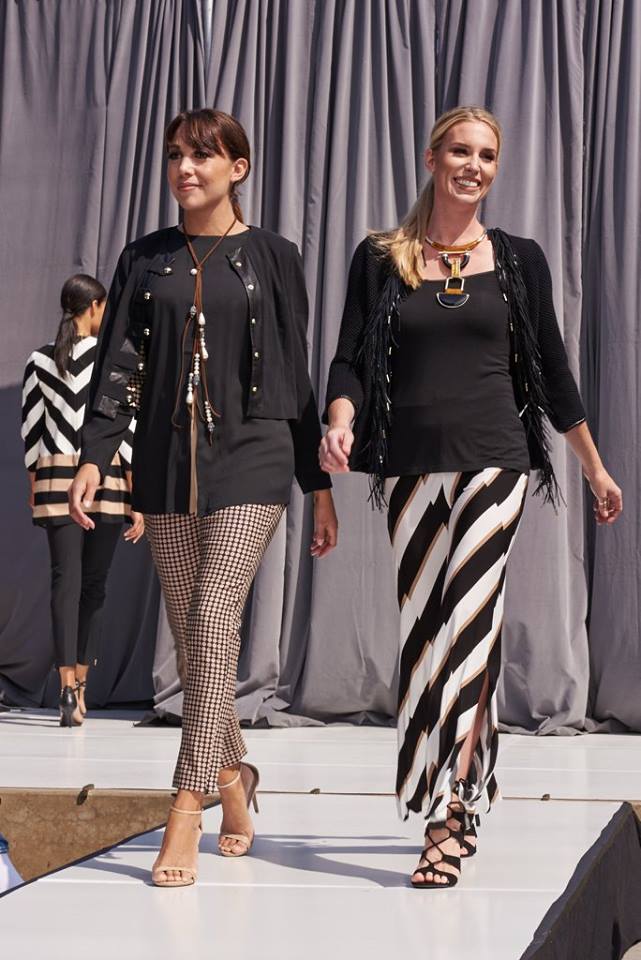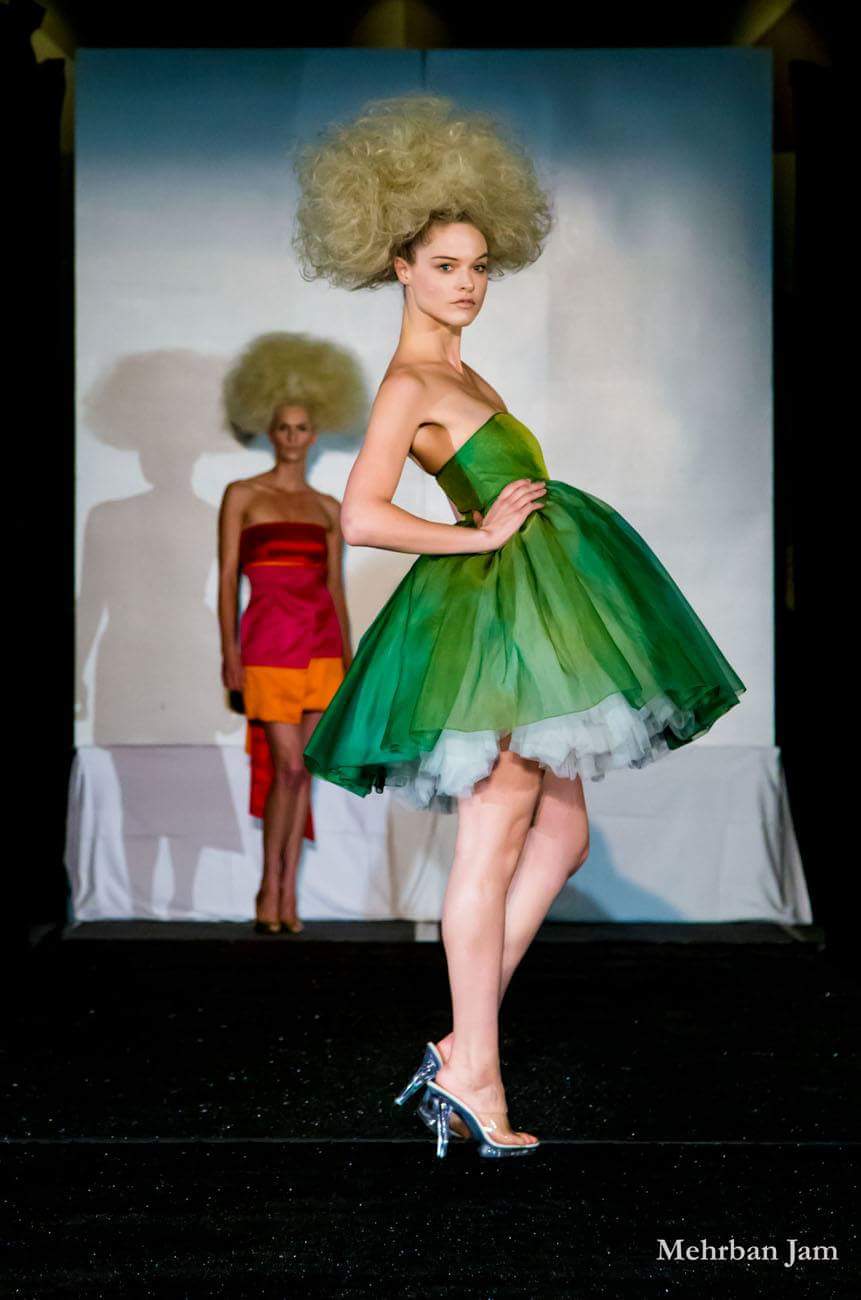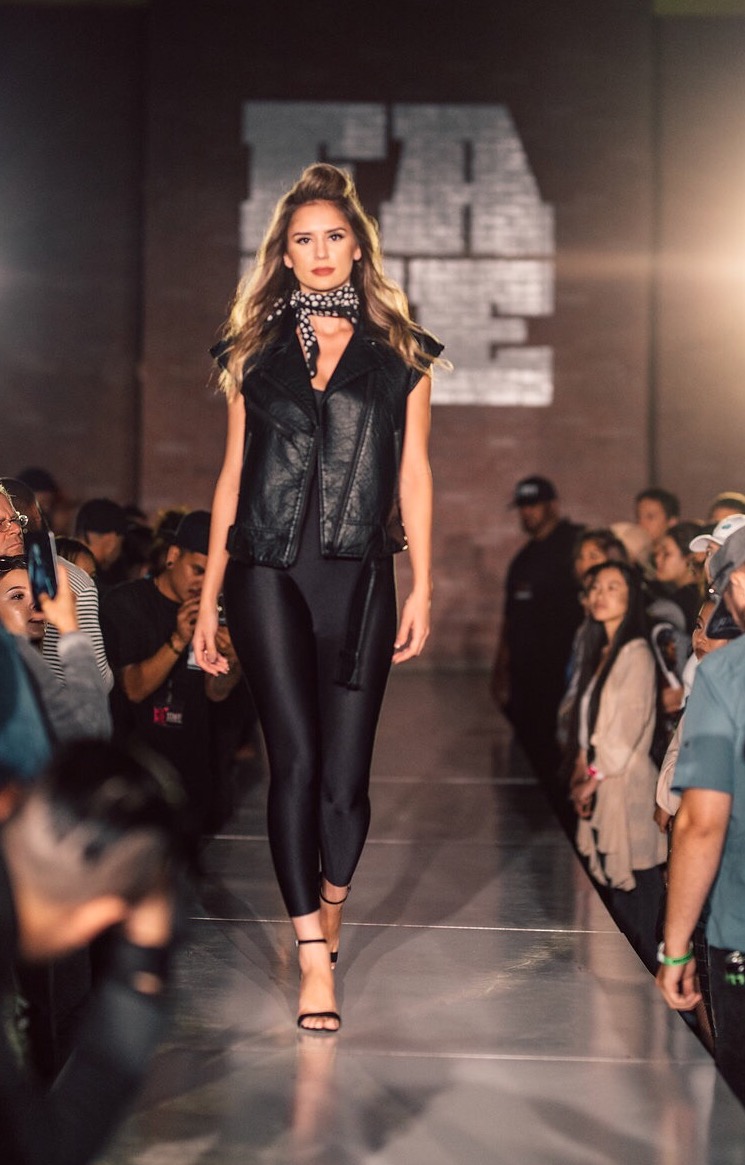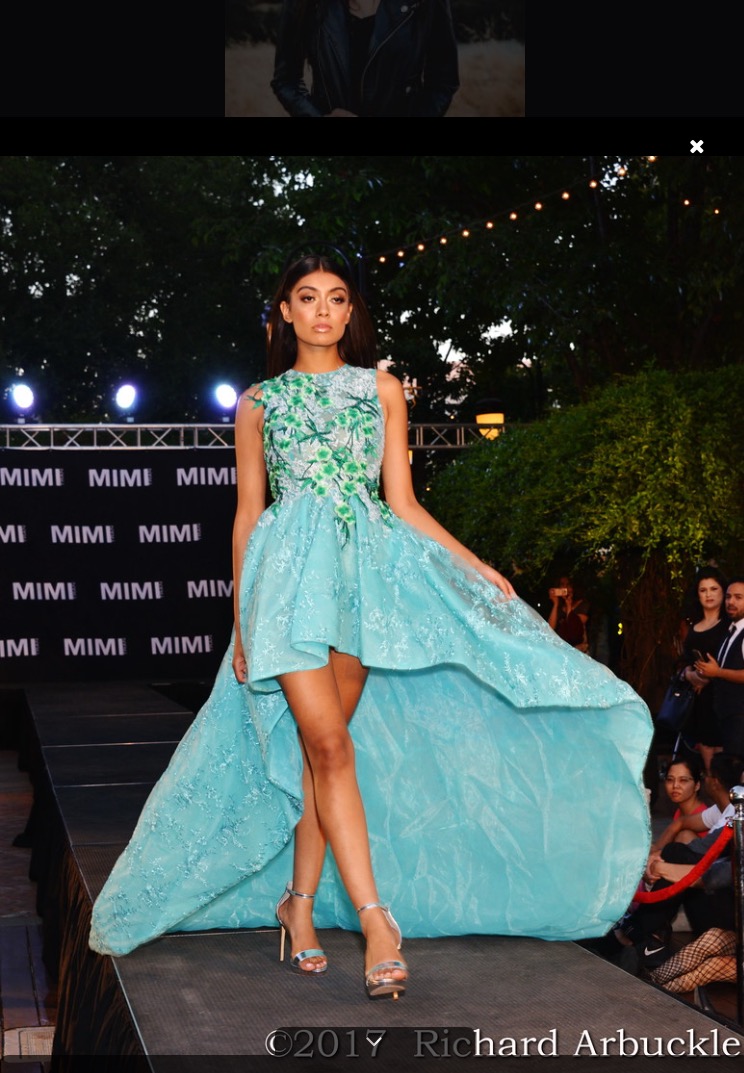 Meet our Spectacular Runway Team!
We represent the BEST Runway Models in Northern California.  We love runway and making your show shine is our agency commitment.  We work with Department Stores, Shopping Centers, Designers, Production companies, Informal, Bridal shows and more!  Models that make our runway squad have a fabulous walk and beautiful stage presence. View our Runway Men & Woman Gallery for options.
HMM is dedicated to your shows success. 
Contact us today! HMMAgency@gmail.com