HOW TO BECOME AN HMM MODEL!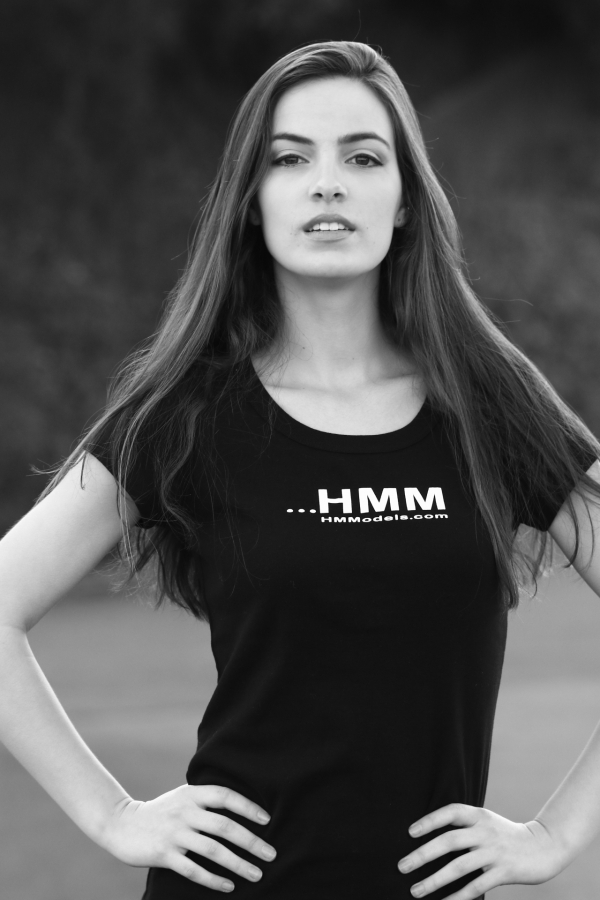 Please Read Carefully Before Submitting Photos -We no longer hold Open Call.
Halvorson Model Management is a boutique Model & Talent Agency with specific requirements for each division. The Halvorsons look for models that have the 'It Factor' are photogenic, local and reliable.  HMM is located in Silicon Valley, the Santa Clara –San Jose area.   ALL candidates MUST LIVE in the Bay Area and be a U.S Citizen or legal resident. Complete the application on our SUBMIT PHOTOS page.
*HMM does NOT represent babies, children or teen boys*
MODEL REQUIREMENTS:
TEEN GIRLS: 
 Age 14-19   HT: 5'8-5'11 (Size 0-6)
WOMEN:
RUNWAY-Fashion:  Age 18-35   HT: 5'9-5'11 (Size 0-6)
PRINT-LIFESTYLE:    Age 25-65   HT: 5'6-5'11 (Size 2-10)
BRAND AMBASSADORS:  Age 21-35  HT: 5'5 -5'11 (Size 2-8)
ACTORS/Real People:  Age 29+   {Read Real People page}
MEN:
RUNWAY- Fashion:  Age 18-35   HT: 6'0-6'3 (Suit 40-42)
PRINT- LIFESTYLE:   Age 25-65    HT: 5'10-6'3
BRAND AMBASSADORS:  Age 21-35   HT: 5'10-6'3
ACTORS/Real People:  Age 29+   {Read Real People page}